Alexandra Pereira is one of the Spanish influencers with the longest international career and one of the country's styles icons. The influencer has surprised with her new look: a rounded bob with layers that could not be more glamorous.
If there is one thing that has become clear to us, the bob cut is still one of the absolute trends this summer. It has become the favorite of many influencers and celebrities such as Tamara Falcó, Noelia López, or Laura Pausini.
Another of the influencers who have joined this trend in an exquisite and sophisticated way – always true to her style – is Alexandra Pereira. The influencer, who had not cut her hair for two years after returning from her honeymoon, has left her hair in the hands of stylist Antonio Garrido.
Taking advantage of his holidays in Marbella, he has gone to the Tacha center of the city to get a makeover that has surprised all his Instagram followers.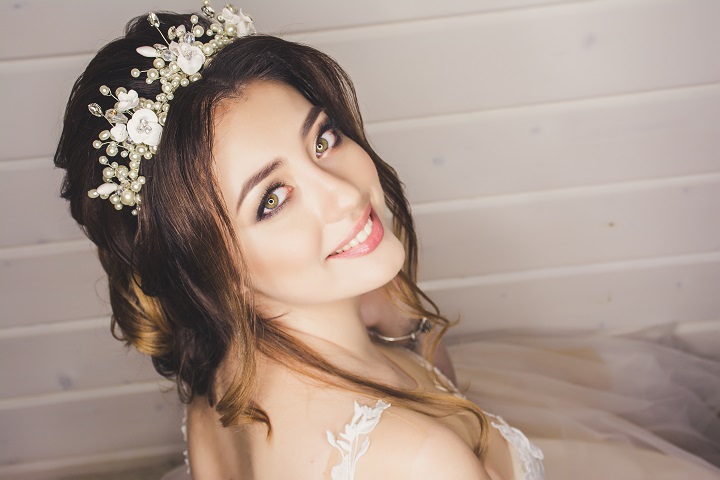 This time he has chosen a rounded bob cut – something out of the ordinary – with layers near the face that frame it and enhance the features. He wears it combed with the side parting, achieving extra volume, perfect for girls with fine hair, which refines the features.
In addition, as it is cut above the shoulders and leaves the neck clear, it is perfect for short girls who want to look taller and more stylized.
As for the color, it is a beautiful cinnamon tone, although only in part close to the face, since the rest of the mane seems to be its natural color. The highlights that are applied only near the beginning are face-framing, which what they achieve is to enhance it, giving it light where they need it.
Alexandra affirmed to her followers through her Instagram profile that she could not be happier with the change and that she had been thinking about cutting it for months until she dared, and now she is delighted.
What has become clear to us is that it is the perfect summer haircut. You will be relaxed, comfortable and you will see yourself with a very sophisticated, rejuvenating, and supercurrent style.